What are "Community Partners" ?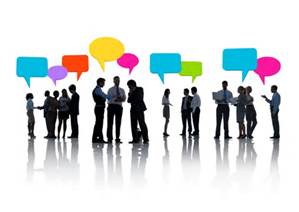 QSSI is proud to be involved and connected with many different local and small businesses here in the San Antonio area.
Our partners range from family owned and operated businesses, entrepreneurs with their own unique products, services and capabilities, as well as local establishments that host and house different companies.
If you are interested in being apart of our community partnership, fill out our "Community Partner Interest Form" to let us know about you and your business!